Delivery available between Lampeter and Carmarthen
An independent plant and gift shop in Lampeter, Wales
royal_slider_gallery_7245-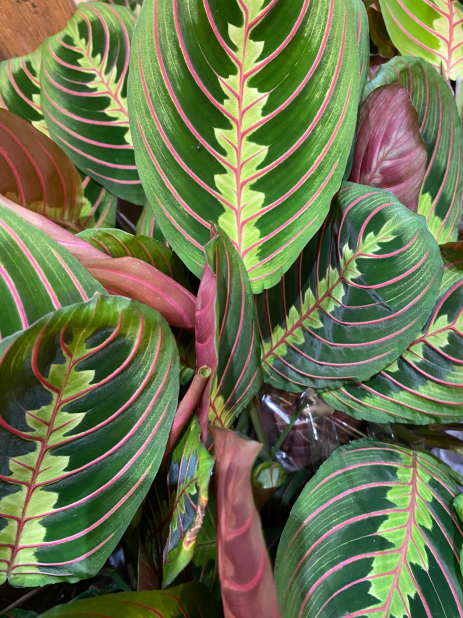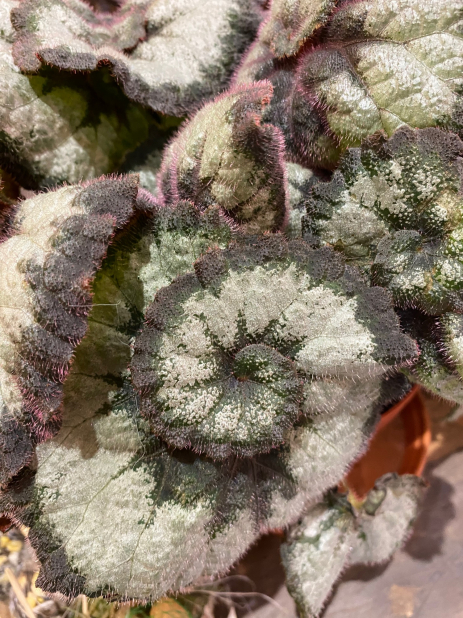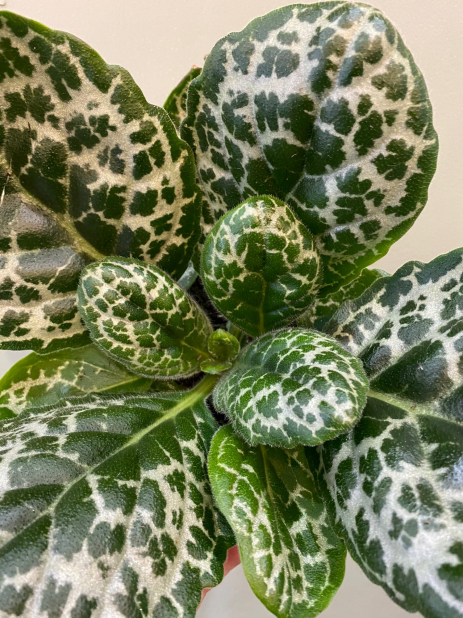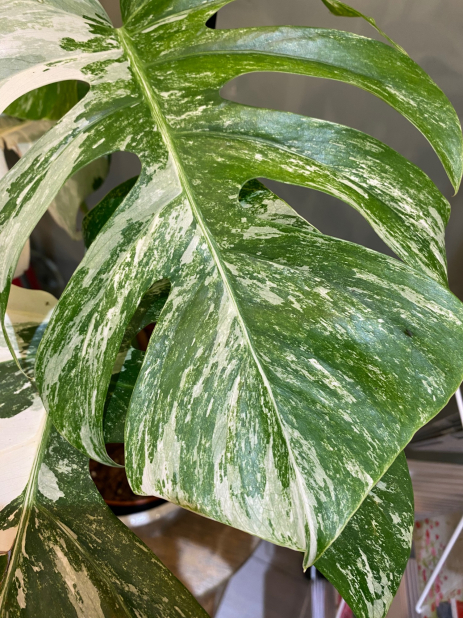 Popular Items from our Online Shop
featured_item_7279-featured
/opt/ft/core/content_blocks/bootstrap/CMSMoreElements/spacer.tpl.php
/opt/ft/core/content_blocks/bootstrap/CMSMoreElements/fb_paragraph_social.tpl.php
Welcome to Green Elephant Plants and Gifts, a small independent plant shop in the heart of Lampeter town.
We sell easy to care for houseplants suitable for all conditions. Please get in touch with us on social media where we will be only too happy to help with care information and guidance on what plants will suit what location in your home or workplace.
We also stock a large range of decorative indoor pots and an ever changing selection of giftware. Greetings cards by Whistlefish also in stock.

We can deliver locally around the Lampeter area and as far as Carmarthen with enough notice. If he website doesn't offer delivery in your area please get in touch and we can see if we can help.
A Brief Introduction and Latest News from Our Social Media
/opt/ft/core/content_blocks/bootstrap/CMSMoreElements/social_media.tpl.php
/opt/ft/core/content_blocks/bootstrap/CMSMoreElements/newsletter_signup.tpl.php
Visited today, what an amazing shop filled with perfect house plants!! And what an amazing lovely helpful lady. I will be back. Thank you for being so lovely and helpful. 5 stars.
Popped in today and absolutely loved this shop. Gorgeous selection of plants, pots and little gifts. The owner was super lovely, too. Definitely won itself a place on my favourites list.
Went in here today the lady was lovely and very helpful.
Couldn't believe how cheap her plants were and so many to chose from.
royal_slider_gallery_8376-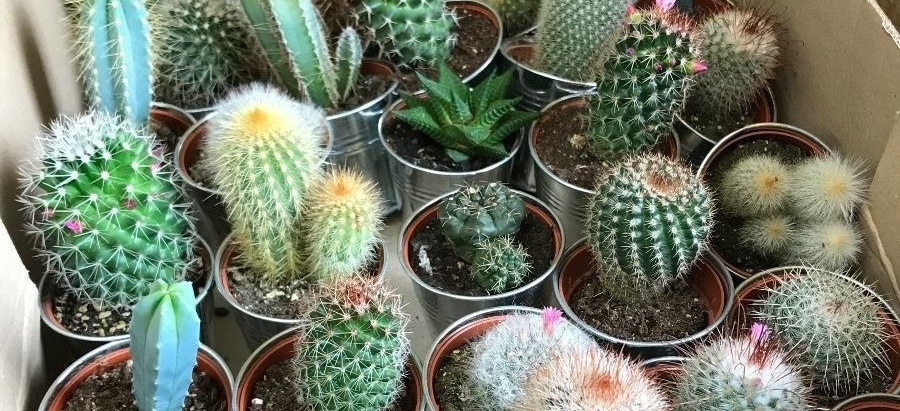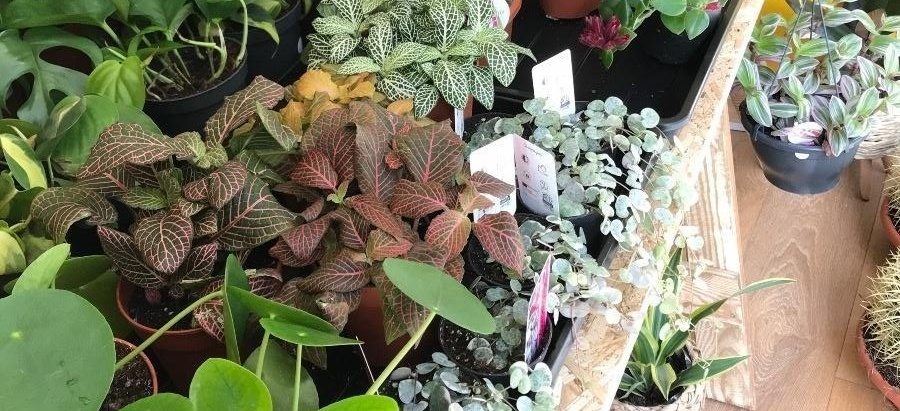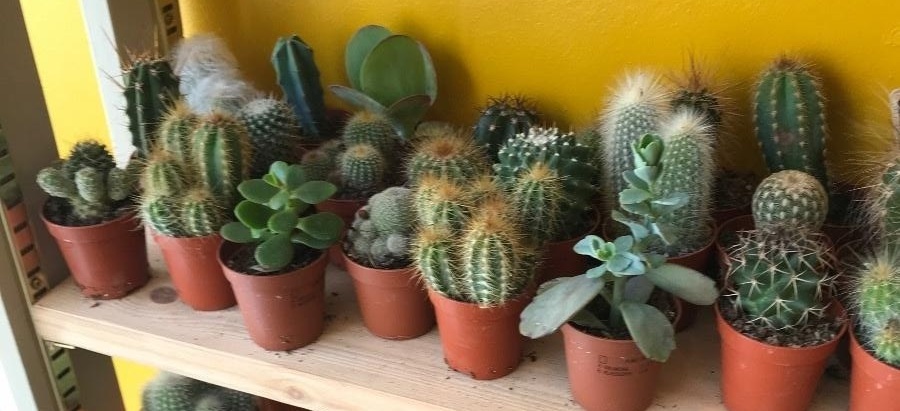 /opt/ft/core/content_blocks/bootstrap/CMSImageSet/content.tpl.php